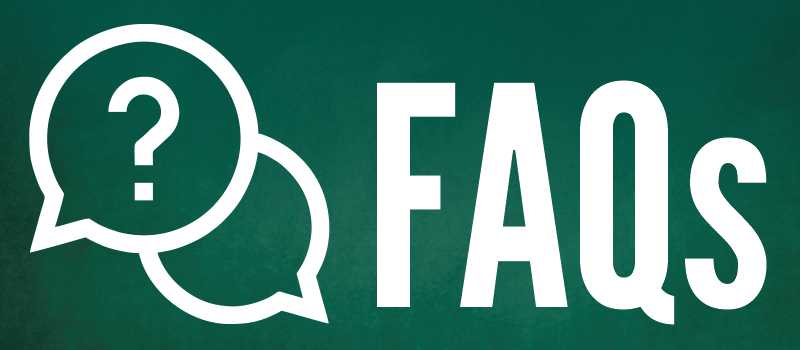 Our audience (you) is wonderfully unique. And we do everything we can to help you find your your favourite product and we're committed to providing 100% Organic Products so you can be confident we've got the 100% Organic Products for you.
Do you have a physical store?
Yes, we do in Lagos: 11a Esomo Close, Off Toyin Street, Ikeja.
Do you do delivery?
Yes, we deliver nationwide. Delivery takes 24-48 business hours after payment has been confirmed for deliveries within Lagos and 5-7 working days for deliveries outside Lagos.
Do you open on Sundays?
No we don't at the moment.
How soon can I get my order?
Delivery is 24-48hours after payment has been confirmed.
Can we pick up from the store?
Yes, you can, just state your order number during pick up.
Do you stockpile?
We stockpile for 24hours after 24 hours your item(s) is returned to the shelf and if sold, store credit will be given which can be used at anytime.