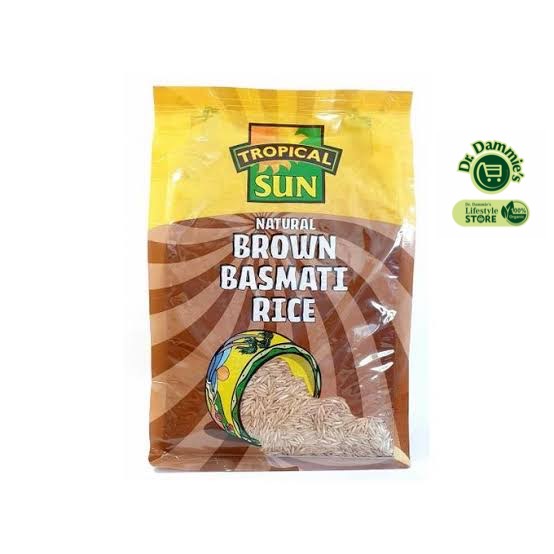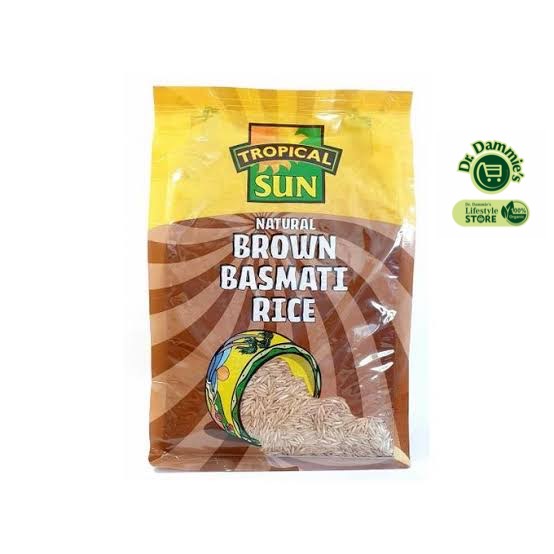 Natural Brown Basmati Rice 5kg.
₦22000
Description
Additional information
Reviews (0)
Description
For lovers of rice, we bring you this delicious Natural Brown Basmati Rice. It gets its name because it is just that – natural and unprocessed, which means it retains a light brown husk on each grain.
As with all grains, rice is harvested from the plant in a husk (or hull) which must be removed. This Natural Brown rice retains the inner seed coating called rice bran, giving the rice a nuttier flavor and chewier texture.
The bran layer provides additional dietary fibre, slows digestion and makes you feel fuller. This makes it more nutritious than many of its rice counterparts. Exchanging white rice for brown is one way to switch to wholegrain in your diet. Whilst it may taste a little different to white rice, you definitely get used to it, and some folk prefer it for particular dishes as it has a more fuller mouthfeel.
It's extremely versatile and you can use this Natural Brown rice to create a vast array of delightful meals including brown rice salad, biryani or sushi.
---
Only logged in customers who have purchased this product may leave a review.