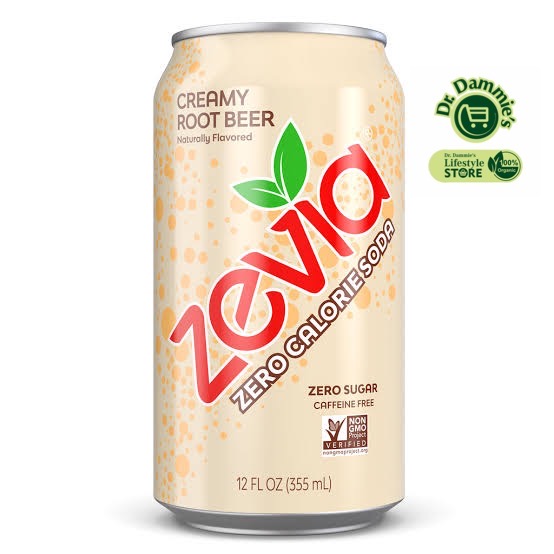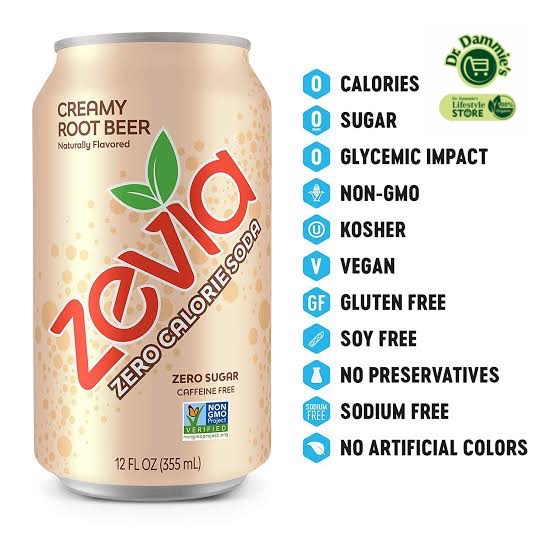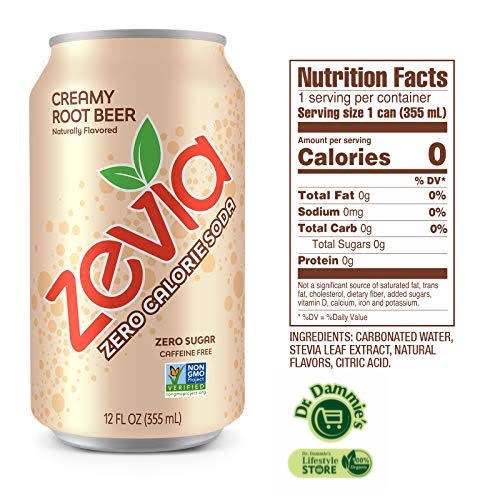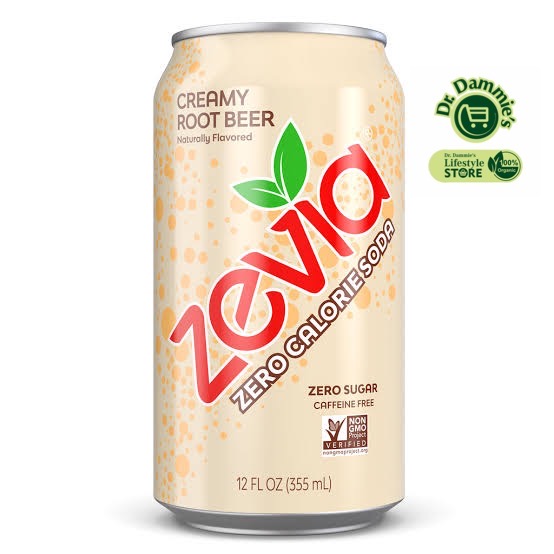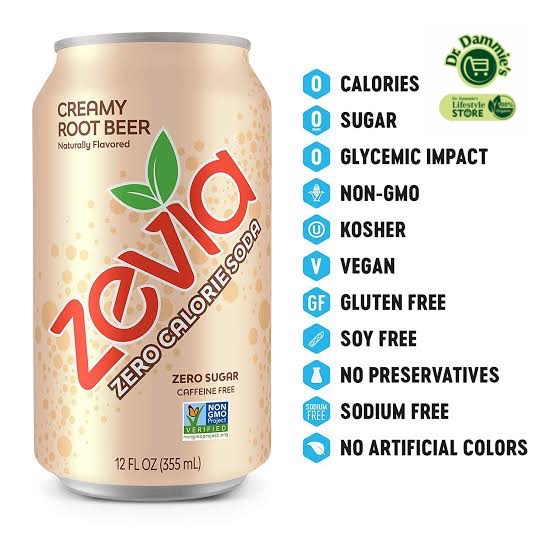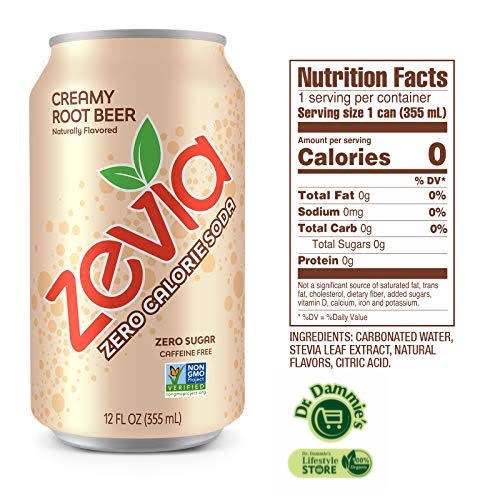 Zevia Creamy Root Beer. 355ml.
₦2000
Zevia Creamy Root Beer, Zero Calorie Soda. 355ml
Description
Additional information
Reviews (0)
Description
Root beer is one of the most beloved soda flavours. It's loved so much that zevia created another classic root beer beverage with a rich creamy twist. Velvety smooth and bursting with flavour, Creamy Root Beer is a delicious drink that the whole family will enjoy. If you want to indulge in a tasty treat, pour your iced cold Creamy Root Beer into a frosted mug and add a scoop of vanilla ice cream. Enjoy a delicious moment with Zevia Creamy Root Beer.
---
Only logged in customers who have purchased this product may leave a review.